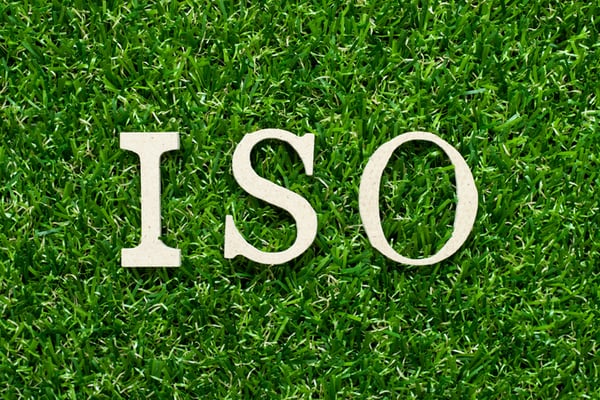 If you're looking for an electronics contract manufacturer, what are the most important factors you consider? Is it the price or quality of the product? Maybe it's Nadcap or AS9100 compliance.
For some product makers, the choice of who to contract with comes down to environmental impact. ISO 14001 helps companies develop an environmental management system that reduces their waste while also lowering their costs.
But what is ISO 14001, and why should you truly care about it?


Understanding ISO 14001 Standards
So, what actually is ISO 14001? In short, it's an international standard that outlines requirements for an effective environmental management system. It allows all organizations to follow a framework for establishing environmental performance requirements.
This means that a company has more flexibility in meeting environmental goals and maintaining compliance with a variety of standards, like REACH or RoHs.
When organizations integrate ISO 14001 with other management systems, such as ISO 9001, there are increased opportunities in accomplishing pre-set organizational goals.
The ISO 14001 framework is beneficial because it can be used within an approach for continuous improvement known as the plan-do-check-act approach.
Topics of interest at the highest level of ISO 14001 include:
Leadership
Organizational context
Planning
Operation
Improvement
Support
Performance evaluation
Perhaps most importantly, ISO 14001 is relevant for all organizations -- regardless of sector, industry, size, or location. So how does it affect electronics manufacturing?


ISO 14001 for Electronics Manufacturing
The primary focus of ISO 14001 is to identify waste. For electronics manufacturers, that is no small task.
By reducing overall waste, companies can also lower their costs, all while doing their part to protect the planet. According to ISO 14001, waste should be identified across the three production stages:
Pre-production
Production
Post-production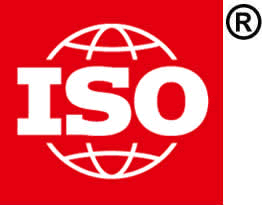 Pre-Production
This stage is concerned with the supply of raw materials. Regardless of whether a company buys raw materials or finished goods, whenever a "value add" task is completed, you can probably find waste in the process -- if you know where to look.
When a company orders raw materials, is it ordering extra, or just the right amount? What happens to that extra material after the production run?
Analyzing which parts of the supply chain create the most waste is quite the undertaking, so getting all the members of the company involved is important.


Production
This stage is where companies have most control over the life cycle of the product. Waste in this stage can be defined as:
Unnecessarily running machines/equipment
Untrained employees leading to errors and material waste
Non-conforming products requiring rework
As you can see, there are a lot of opportunities to find waste. If consumables are categorized accurately and the production process outputs are measured, companies will be able to calculate the relationship between the two variables and create a policy to decrease waste and costs.


Post-Production
Under ISO 14001, organizations must be responsible for the entire product life cycle. This means that product designs should consider what happens to the product after it leaves the manufacturing plant.
One way to do this is to design electronics so they can easily and safely be:
Recycled
Disposed of with minimal harm to the environment
Consider the massive amount of electronics used in today's society. Then consider the effect on the environment if there were no rules governing electronics disposal. It's critical that all organizations consider the materials going into the product to increase recyclability and comply with legislation for handling and disposal.


Why Does the ISO 14001 Standard Matter?
ISO 14001 is an extremely beneficial standard for companies looking to up their environmental management systems. Adhering to ISO 14001 can:
Improve resource efficiency
Reduce waste
Lower costs
Measure environmental impact
Gain a competitive supply chain advantage
Increase business opportunities
Meet legal obligations and increase stakeholder and customer trust
By having an effective environmental management system, you can take advantage of opportunities for company growth and protection of the environment in different ways. While developing an ISO 14001 environmental management system won't yield short-term results, the benefit in the long run will be worth the effort.


ISO 14001 Is Only the Beginning
ISO 14001 lays the foundation for proper management tools, and while it might apply heavily to environmental impact, the same principles apply to other areas of a company as well.
Constant improvement is what sets the good electronics manufacturers apart from the bad ones. And ISO 14001 is an important tool in the good electronic contract manufacturer's toolbox.
To learn more about what standards contractors need in their day-to-day, check out our Standards and Compliance Guide.