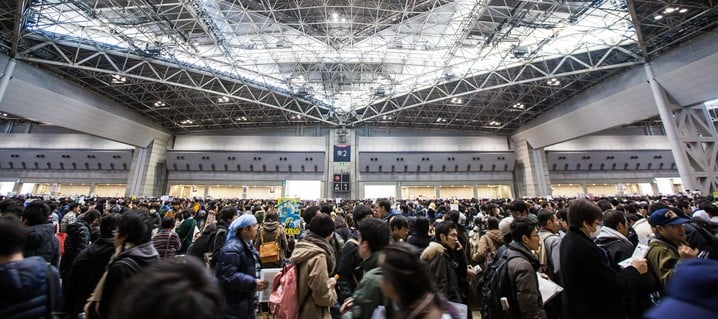 Even in our vastly internet-dominated world, nothing has quite replicated the impact of a face-to-face discussion with vendors and fellow engineers. Electronics manufacturing trade shows are valued for their inherent ability to establish a relationship and answer questions in ways you simply cannot achieve via email or over the phone
Electronic contract manufacturers use these shows to break ground with engineers and purchasers in a variety of fields. Matric Group will be attending several "in person" trade shows this year. We have listed our booth numbers so be sure to stop by!
Let's take a look at some of the best electronics manufacturing expos out there for you to start meeting great new partners and vendors in the next year:
4 Great Electronics Manufacturing Trade Shows
Here are the trade shows we recommend, in no particular order. There are, of course, other good ones out there -- just make sure the right audience for your needs will be there!
AmCon

Design 2 Part




MINExpo

Atlantic Design & Manufacturing

1. AmCon

Type: Advanced design & manufacturing trade show

Date: Nov. 9-10, 2021, Booth # TBA

Location: Novi, Michigan
The AmCon trade show has been doing business since 1987. The show promises solutions for design and production problems in electronics manufacturing, 3D printing, robotics, engineering, prototyping, assembly, design, and more.


2. Design 2 Part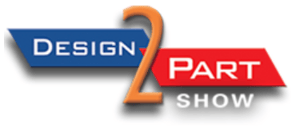 Type: New suppliers for parts and manufacturing services

Dates/

Locations:

Sept 29-30, booth #318 - Marlborough, Massachusettes

October 6-7, booth #303 - Akron, Ohio
October 20-21, booth # TBA - Oaks, Pennsylvania
If you use electronic contract manufacturing often, you may be familiar with Design 2 Part. D2P is an exhibition company that focuses on contract manufacturing across the U.S.
Attend a D2P show and you'll likely find several electronic contract manufacturers (ECMs), metal fabrication, and plastics exhibitors. Smaller than most trade shows on this list, D2P exhibitions aren't going to bring in vendors from all over the country, but they do provide a great in-road for local prospects looking for ECM services in their own backyard.


3. MINExpo INTERNATIONAL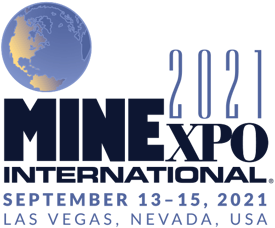 Type: Mining trade show

Date: September 13-15 2021

Booth # 26025 South Hall 1

Location: Las Vegas, Nevada
The world's largest mining event, MINExpo covers the entire mining industry --exploration, mine development, open pit, underground mining, processing, safety, environmental improvement, and so on. MINExpo brings together the latest cutting-edge equipment, innovations, services, and technologies, with the long-term growth of the industry and its partners in mind.


4. Advanced Design & Manufacturing Expo

Type: Design and manufacturing trade show

Date: Dec. 7-9, 2021

Booth #339

Location: New York City, NY
ADM shows offer a rare diversity to its attendees. In one expo, you will find a show floor divided among several markets, including
Automation

Plastics

Medical
Show sizes vary depending on the location, but exhibitions are held yearly in critical marketplaces like Cleveland, New York, and Boston.
Each event has conferences, keynote speakers, and even classes revolving around current design manufacturing market trends and technology.

Education & Maybe a New Contract Manufacturer



There are so many chances out there to find out what an electronic manufacturing services provider can do for your product. Try to get to at least one trade show each year so your designs and processes don't go stale!




(Editor's note: This article was originally published in June 2020 and was updated in August 2021.)