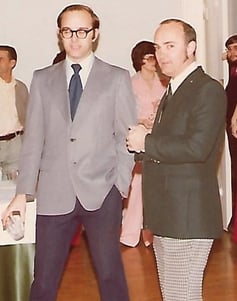 The year is 1971. Carole King's' hit single "I Feel The Earth Move" is playing through a Plymouth Volare as two electrical engineers/teachers enter a vo-tech school in Oil City, Pa. It is there that Lee Richey and Andy Maitland will meet and form Matric Limited.
The two teachers were electrical engineers and graduates of DeVry Technical Institute but would not meet one another until their teaching stints in Oil City.
With their classrooms side-by-side, they found they shared a passion for ham radios, and before long, they opened a small design and repair shop in Andy's mothers' basement.
Just like that, an American electronics manufacturer was born with nothing but a vision and $20 for some business cards.


An American Electronics Manufacturer Story: Flying Through History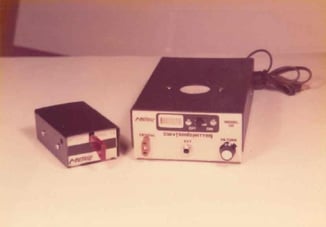 Repairing everything from clock radios to record players to other small electronics, Lee and Andy took the profits and designed their first product. The PADDLE Model 11A, a small morse code device that would eventually receive international recognition. Their second product was the CW Transmitter Model 50.
They debuted their wares at the annual Hamfest in Dayton, Ohio. A festival that combined a trade show, flea market, and other events. It was there they realized they were on to something bigger than they could have imagined.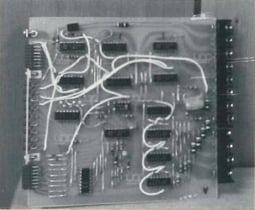 Due to their success at Hamfest, Andy and Lee soon realized they needed to hire a technician. Enter Dennis Haag, employee #1. He was a student in Lee's class and upon graduation in 1973 he was hired that July as a cable assembler.
Matric Limited began designing, prototyping, and producing solid-state logic control systems and radio-controlled multiplex systems for underground use in the mining industry.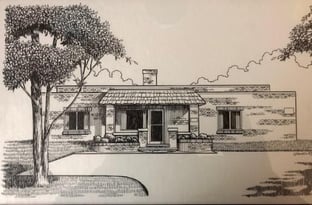 By the mid-70s' Matric had moved from a basement to a rented office, to a trailer called "Old Blue", into a 2,500 sq. ft. building that housed most everything from accounting to shipping. They would set up shop for the next 15+ years.
Aside from engineering and manufacturing, their service department excelled. Working mostly in the mining industry, the equipment would come back in pretty nasty shape but when it was returned it was as good as new.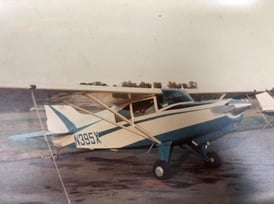 Although competition at the time was minimal, Lee and Andy knew they needed a selling point to distinguish Matric from their competitors. Both were avid pilots and decided to offer "same-day delivery" for much of the Northeastern U.S. In 1976, they invested in a Maule 395x. Lee or Andy would hop in the single-prop plane and deliver the new or repaired part by hand to their client.
This added service gave companies with system issues an immediate, same-day fix versus waiting several weeks for a board to come through the mail, potentially crippling their communication systems. And it gave them an excuse to fly!


Coming Soon in Part 2: Detained in Iraq
Next we will cover the 1980s. We'll reveal how Matric's president was detained in Iraq and installing our very first SMT production line!
If you need help choosing the right electronic manufacturing services company to partner with, or have any questions about machine capabilities, check out our capabilities/services brochure below: