(Editor's note: This is part 3 of a six-part series on the history of Matric Group, from a $20 investment in 1971 to a $60+ million business today.)
As the cold war ended and the popularity of the world wide web grew, the 1990s were a time of change and expansion throughout the United States. For Matric Limited, major changes and growth were happening from the top down.
From a new owner and location to our first major expansion, the 1990s brought a great opportunity for Matric.


Electronic Contract Manufacturer Changes Ownership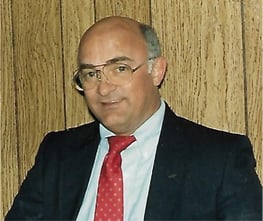 The 1990s began with a bang for Matric Limited as the Vice President, Andy Maitland retired to focus on his passion for flying. Shortly after retiring, Andy founded Maitland Flight Opportunities and hosted several pilot shops and flight training throughout the region's airports.
After Andy had retired and began chasing his passion for Flying, President of Matric Lee Richey decided to sell Matric Limited in 1993, while retaining Matric's former sister companies, Computer Showcase, CSOnline, and the Learning Center. Lee had a passion for radio communications and decided to open the Christian-based radio station "Radio Adventures Company'' located in Seneca, PA.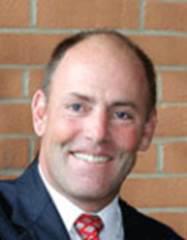 Matric had reached a point in their success story where the energy and financial capital to succeed was more than Lee or Andy had anticipated. A lot of prayer and searching led them to Rick Turner, a successful young man with lots of vision for the future, experience, and the financial capital it would take to ensure the future for the Matric team. Rick purchased Matric in 1993 and for the last 27 years has sought to establish a worldwide leader in electronics contract manufacturing.


Matric Limited Moves To Seneca, PA
To establish that level of growth, a new location and expansion would be necessary. With the eye on global exposure and authority, as 1994 rolled in, Rick Turner purchased an abandoned elementary school in Seneca PA and began planning renovation and expansion projects.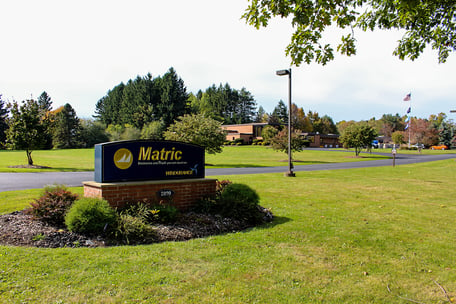 While the bones of the school were sturdy, a new manufacturing addition and substantial renovations were required to make the 14,000 sq. ft administration building work for Matric. Groundbreaking for a new 12,000 sq foot manufacturing building happened simultaneously with the renovations to the interior of the school. A 2,500 sq ft mezzanine training area was also added on the second floor.
Later in the 90s, an additional 27,500 square foot manufacturing shop was needed to handle the increase of products and demand.


ISO Standards For ECMs Matter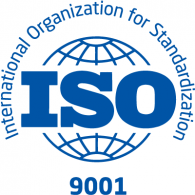 It was clear that through the several rounds of expansion, Matric Limited was gaining fame and notoriety across the globe. As we expanded our products and services, a new Quality Management System was implemented to standardize and improve quality.
With these new procedures in place, Matric became ISO 9001 certified in 1996. Read more on ISO certifications and why working with a certified ECM is imperative to the quality of your components here:


Matric Gears Up For The New Millennium
As the 1990s came to a close for Matric, the new millennium brought about new opportunities for growth with Matric as they took on new sister companies. Be on the lookout for part 4 of our Anniversary blog series where we will cover how Matric expanded its reach further by expanding into the Pittsburgh market purchasing Dynamic Manufacturing in 2005 as part of a disaster relief plan and a venture in wind energy.
Until then, check out our compliance and standards guide below to better understand why working with an ISO-certified ECM is a must: